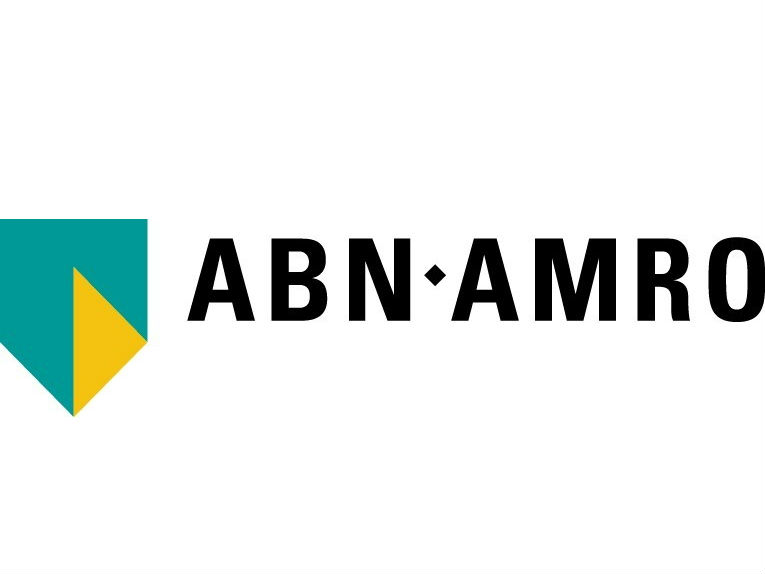 ABN AMRO North America and LaSalle Bank needed additional high-tech facilities to support its customers. AFO completed a physical and technical migration to accommodate the enormous growth of e-commerce, which ensured that ABN AMRO's new facilities could provide the appropriate level of service. This work included the co-design of an innovative data center and customer check processing operation.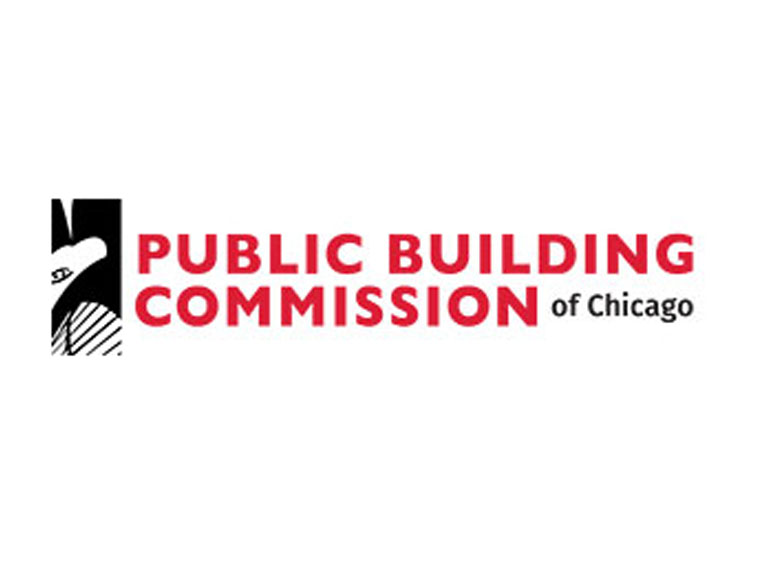 AFO team members provided program management for the Chicago Police Department with a build-out of the technology data center for the Headquarters and other City of Chicago facilities. These new facilities, with their up-to-date technology, replaced outdated stations that in many cases were 50 years old. With the new implementations, the Police Department Command Center was transformed to a high-tech hub to manage daily activities and crisis situations.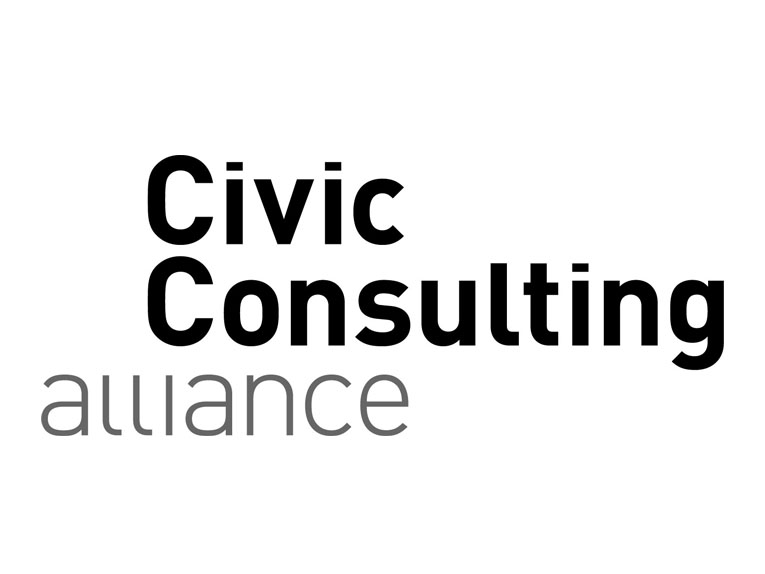 Civic Consulting Alliance has played a critical role in mobilizing the private sector to support changes that create an effective continuum, from "cradle to career" for all children in Chicago. AFO has conducted data analysis and process re-engineering in partnership with the Civic Consulting Alliance (formerly FRAC). We have also partnered with senior executives in city, county and state government to identify challenges and develop solutions across Education, Healthcare, Public Safety, and Economic Growth.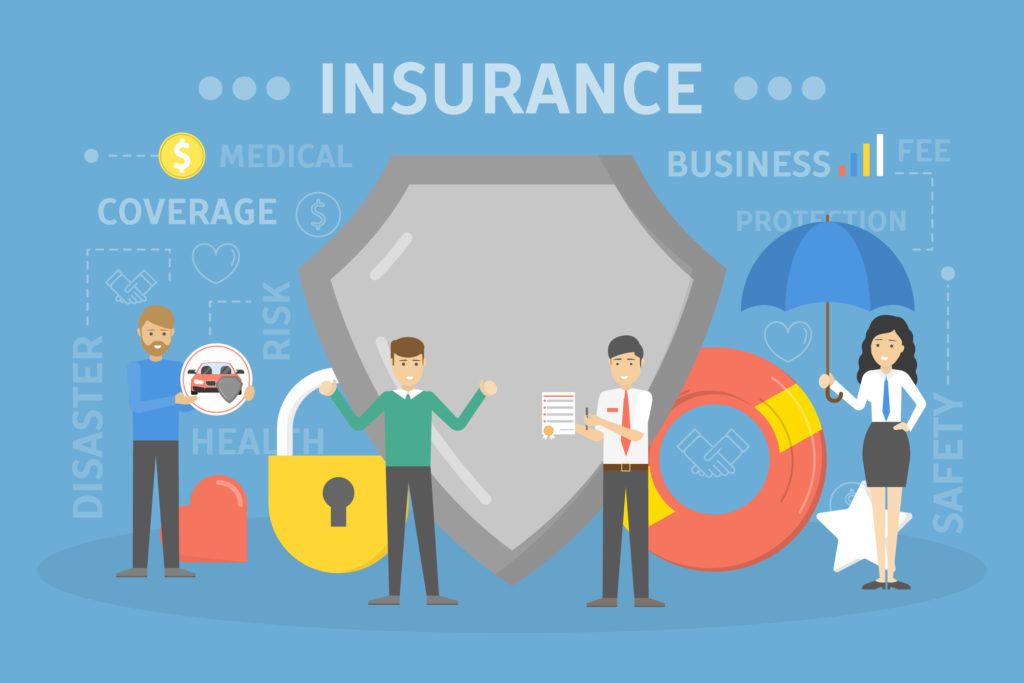 For an Insurance Company that provides protection to millions of households, AFO's program management solutions helped to launch a Telematics Software App to monitor and reward safe drivers.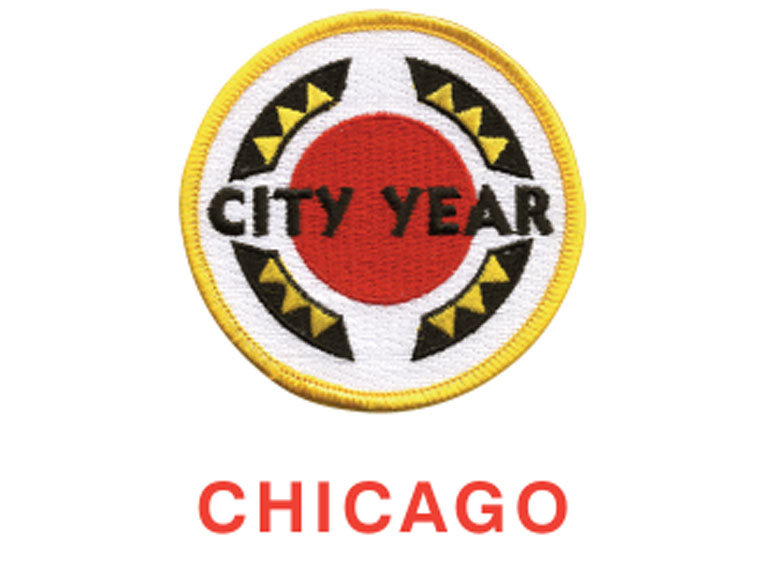 City Year was founded in 1988 as a national service program to unite young adults from diverse backgrounds for a demanding year of full-time community service. City Year has over 3,000 members serving the US, South Africa and the UK. AFO assisted in critical projects and strategic planning to help service elementary, middle and high schools throughout the Chicago area.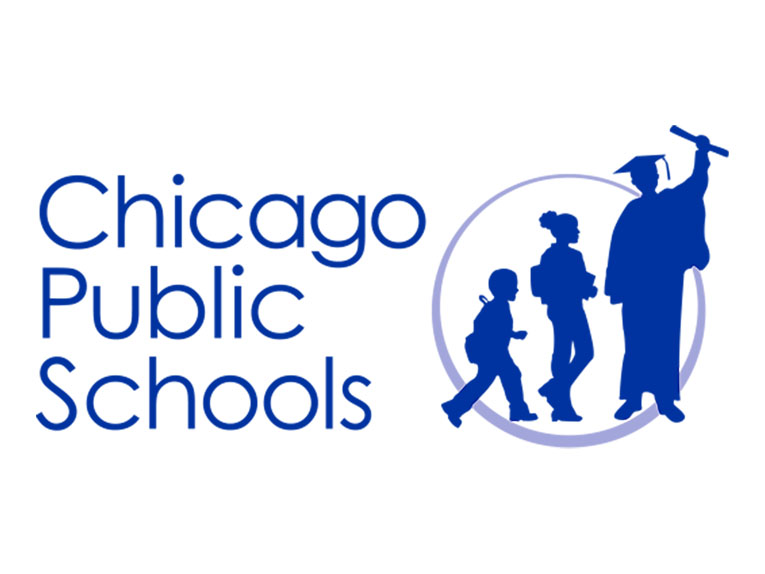 The Chicago Public Schools is committed to sending every CPS graduate into the world with a clear plan for their future. AFO successfully upgraded CPS payroll, human resources, and other shared service applications. AFO team members partnered with leading consultancies to deliver other strategic data center and technology initiatives to support classroom learning.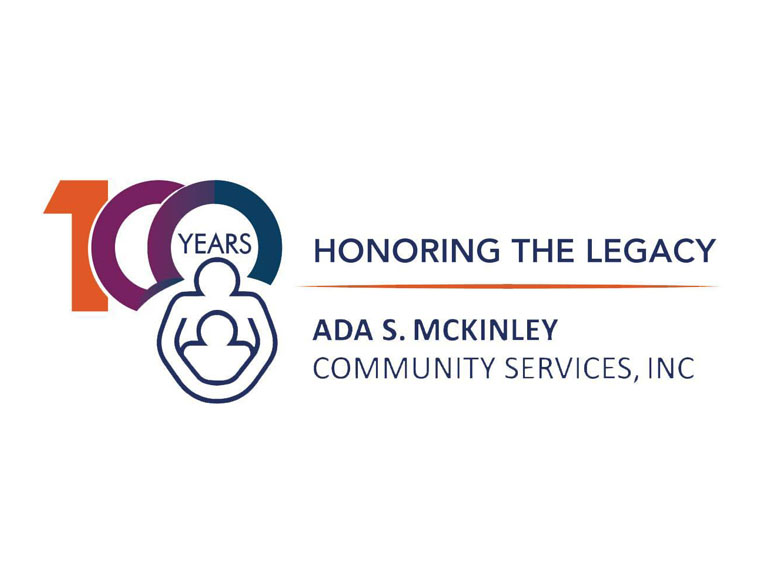 Ada S. McKinley is one of the nation's oldest human resources organizations. Ada has dedicated over 100 years to the service of thousands of people at over 70 program sites throughout the Chicago metropolitan area, Wisconsin, and Indiana. AFO implemented a leading SaaS system to upgrade the Human Resource and Payroll Systems for Ada; AFO continues to provide payroll staff augmentation. AFO's program management also ensured the successful implementation of process improvements to the electronic medical record clinical system (EMR) for behavioral healthcare.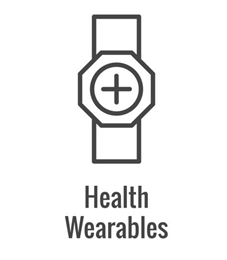 During the start-up phase for a Digital Healthcare Provider, AFO was a key asset in providing strategic and technical consulting services towards the invention of a patented digital solution. The invention monitors and uploads real-time vital signs from wearables during patient video Telehealth Visits.